Piteco all'Utility Day 2023
21 Novembre 2023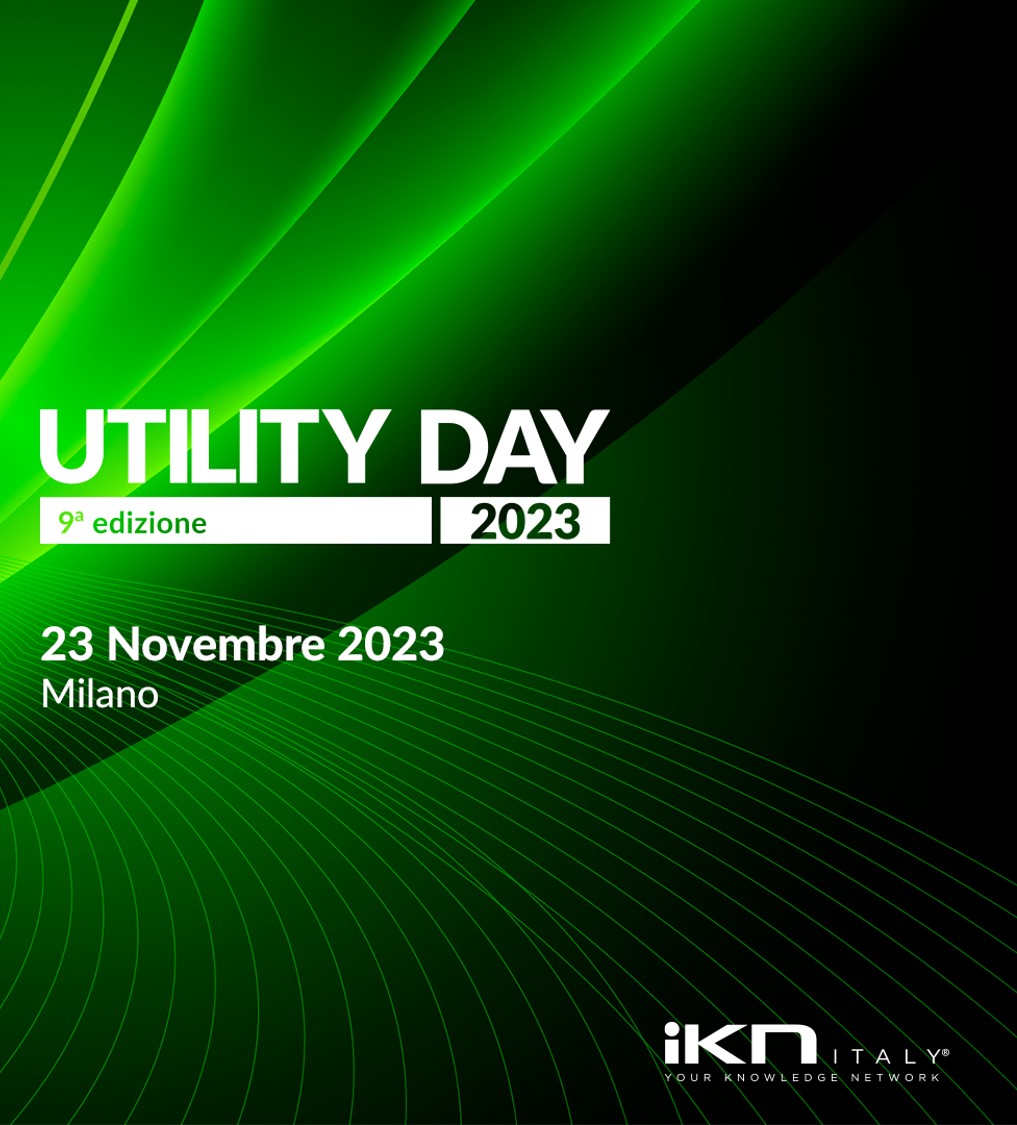 Piteco sarà presente al prossimo UtilityDay – Shaping the future of Digital Utilities, il 23 Novembre a Milano, insieme a IKN Italy.
Oltre 600 manager del settore, insieme, per confrontarsi sulle sfide per il Settore Energy.
In compagnia di Gianfranco Percia, Responsabile Incassi e Pagamenti Iren Luce Gas e Servizi, parleremo dei vantaggi concreti di pagoPA per una gestione automatica, veloce e sicura dell'attività di riconciliazione degli incassi.
Appuntamento alle 12:30, Main Conference, con lo speech "𝐏𝐢𝐭𝐞𝐜𝐨 𝐞 𝐏𝐚𝐠𝐨𝐩𝐚 – 𝐋'𝐚𝐮𝐭𝐨𝐦𝐚𝐳𝐢𝐨𝐧𝐞 𝐝𝐞𝐥 𝐩𝐫𝐨𝐜𝐞𝐬𝐬𝐨 𝐝𝐢 𝐢𝐧𝐜𝐚𝐬𝐬𝐨 𝐧𝐞𝐥𝐥𝐞 𝐔𝐭𝐢𝐥𝐢𝐭𝐢𝐞𝐬".
Agenda e info su t.ly/MBQsC